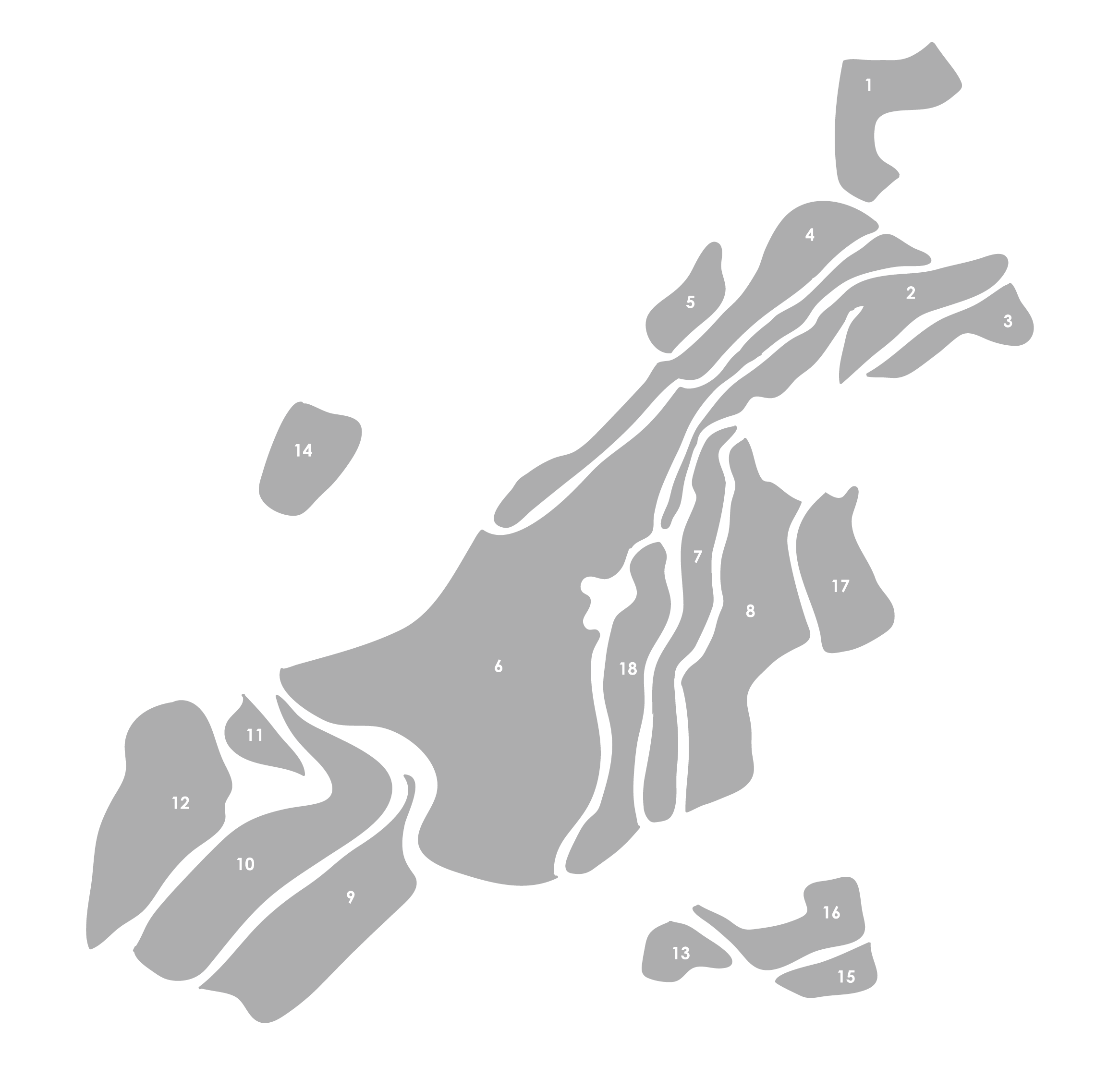 CLOS FIGUERAS VINEYARD
Clos Figueras has a spectacular vineyard, with the classic "llicorella" soil, in one piece, just to the north of the famed town of Gratallops, overlooking the Montsant river valley.
The property was purchased in October 1997 by Charlotte and Christopher Cannan on the recommendation of Réné Barbier, owner of the famous Clos Mogador estate and founder of the "new wave" movement in Priorat during the late 1980's. The initial purchase of 10 hectares of abandoned terraces was followed by a new acquisition in 2000, completing the 18 hectares estate.
The original vineyard
The original vineyard included a small plot of old Carignan and Grenache vines. This was completed in 1998 with plantings of more Grenache, Syrah and a small amount of Cabernet Sauvignon, Mourvedre and Viognier. With the new acquisition in 2000 came 2500 old Grenache and Carignan vines, more than 60 years old. More vines were planted in 2001 including some Grenache Blanc, Chenin Blanc and Touriga Nacional.
The sweeping views from the estate over the Ebro Valley and the mountains beyond are spectacular. Behind looms the emblemic Montsant mountain range and the famous "Hermita" hill and vineyard. Being open to the Ebro Valley the estate benefits from the cool breezes coming up from the Mediterranean, slowing down the grape maturation and of enormous benefit to the quality and style of the wines produced.
Approximately 135 olive trees on the estate, some more than 300 years old, contribute to the production of the magnificent Clos Figueres Extra Virgin Olive Oil with the prestigious Siurana Control of Origin